Polyester Cotton Fabric a fabric made up of cotton and polyester fibers,the most common are 65% Polyester 35% Cotton Fabric and 80% polyester 20% Cotton Fabric.It`s important to us to know the advantages cotton and polyester fabrics, and of course the cotton polyester fabric.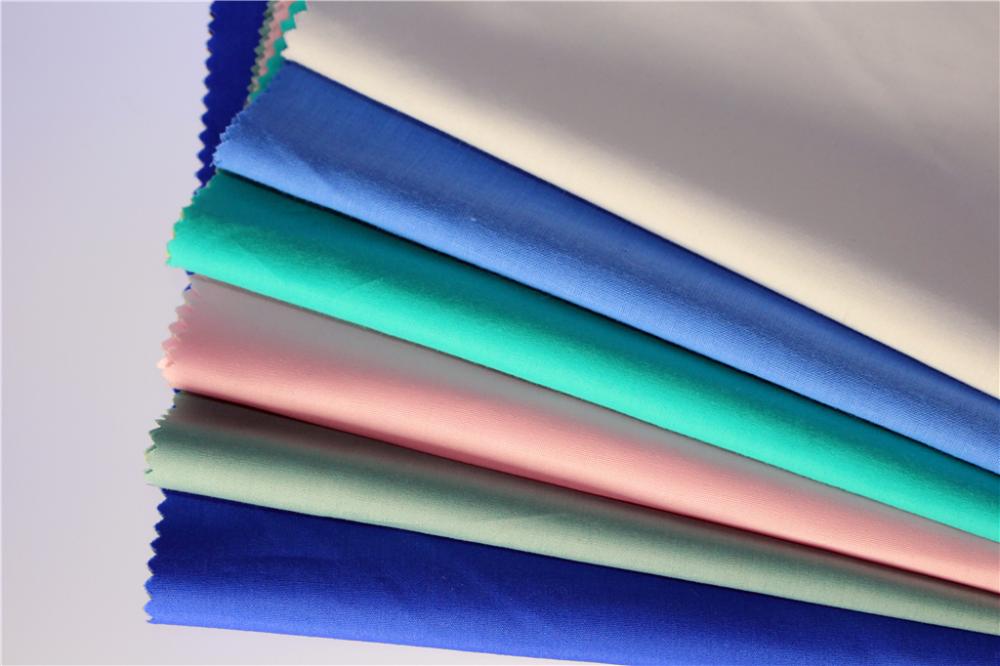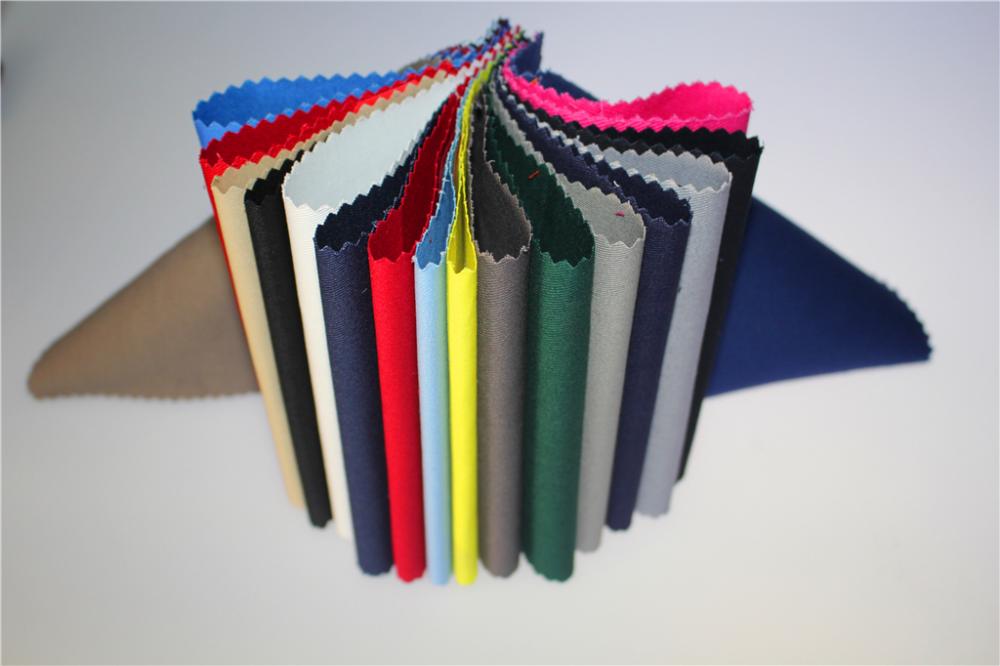 Cotton fabric is comfortable and breathable.In hot weather, it`s a great option for keeping your body cool.Polyester fabric is strong,flexible,resists wrinkles and shrinking.And polyester cotton blends do tend to cost less than comparable garments made of 100% cotton and they provide much more comfort.It is very popular, because of its excellent strength and durability wrinkle (crease) resistance and high levels colourfastness together with good hygienic characteristics.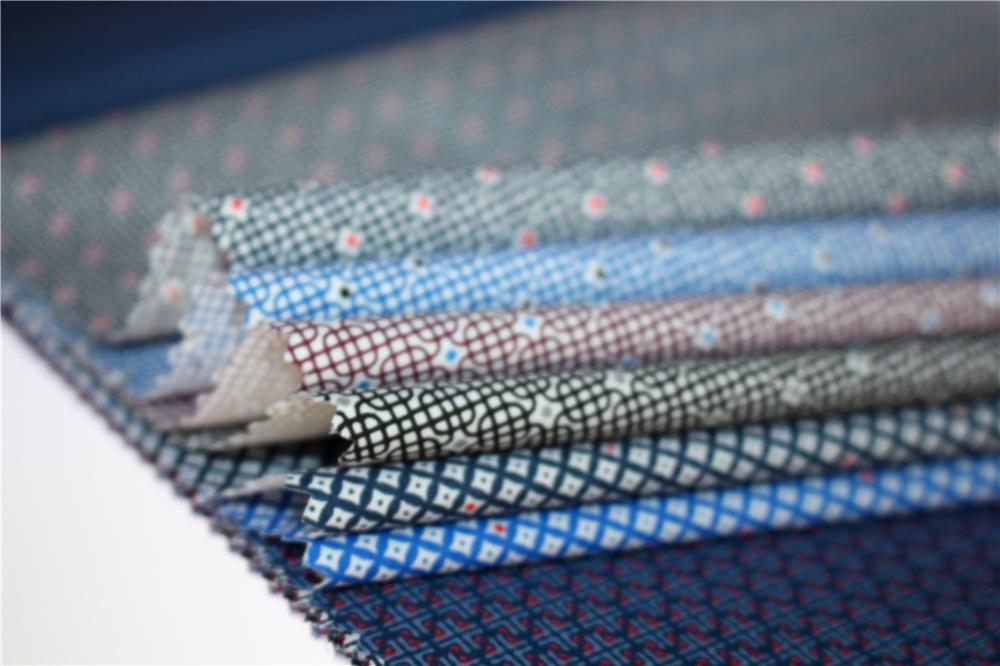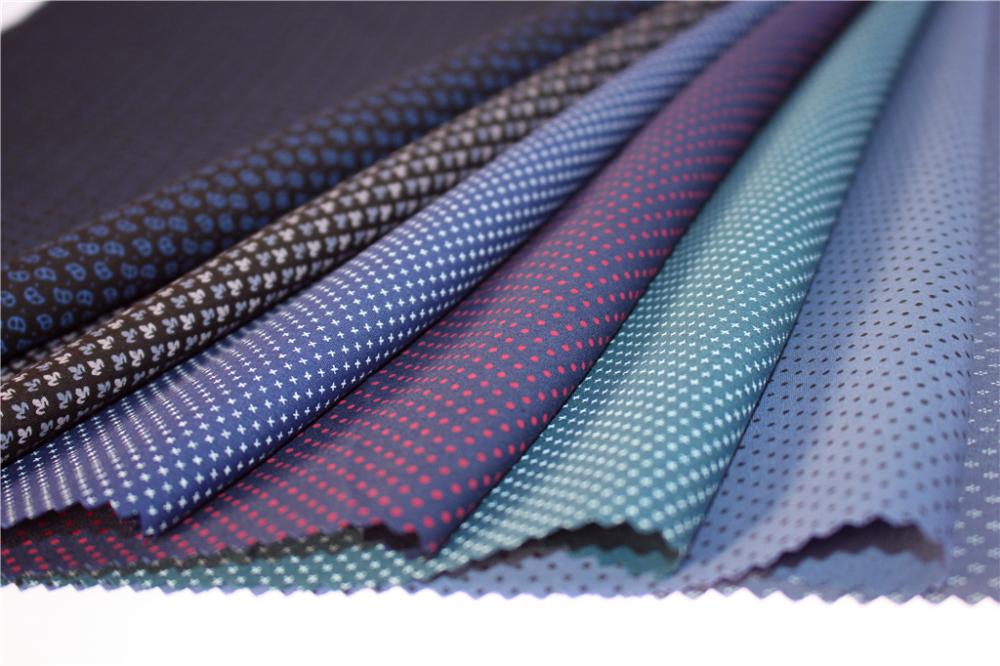 We also supply the Pocketing Fabric, lining fabric,Shirt Fabric,Uniform Fabric and the Felt.If you have any needs,please let me know,we will do our best to meet your requirments.